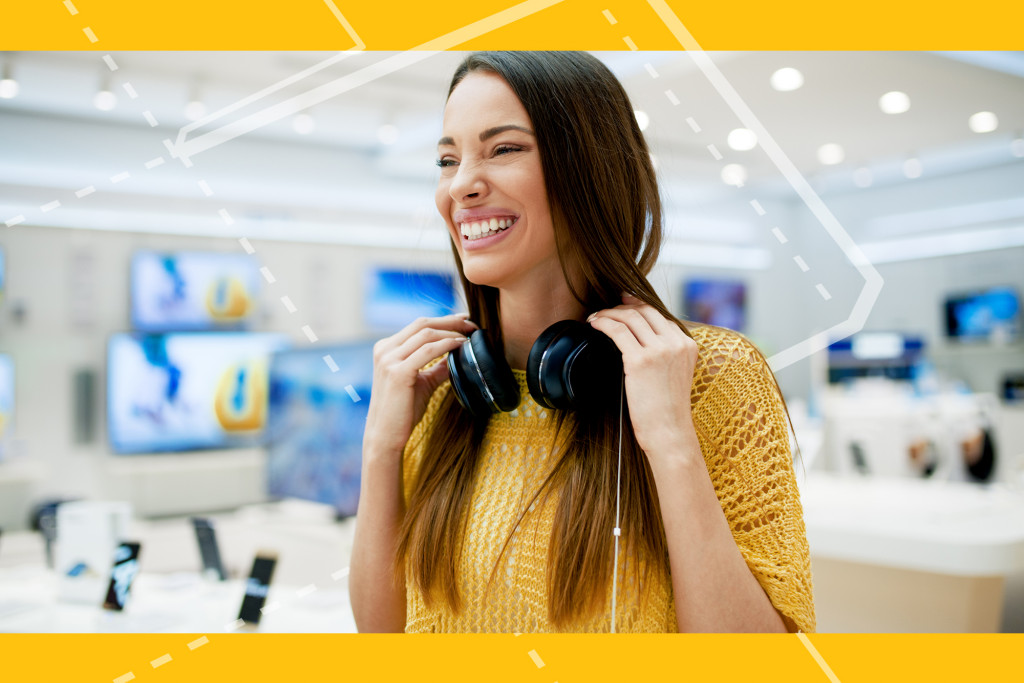 CONSUMER ELECTRONICS: WHAT WILL THEY THINK OF NEXT?
FROM UNSHELFING TO UNBOXING
Original packaging ideas can give you an edge over the rest. Create an unboxing experience to remember – a true 'wow' moment. And something that looks as good on YouTube as it does on the shelf.
A CONSUMER ELECTRONICS BRAND EXPERIENCE TO REMEMBER
Create brand impact that reflects your product value

Stunning print, creative and volumetric design, optimal protection

Reliable and robust with rigid, corrugated and compact folding carton

Throughout the supply chain, all the way up to shipping and delivery

Making e-commerce work

Combine protection and brand impact at unboxing

Combat counterfeiters

Incorporate anti-counterfeit measures into packaging

Versatile designs

From market standards to custom design

Respond to demand for greener packaging

Alternative to single-use plastic

Complete offering

Including packaging and POS materials
MAGIC IN THE MAKING SINCE 1834
Even though we are a company that makes packaging from cardboard, we don't see it as just creating a box. We see it as creating a moment of magic, as we have done since 1834.
Whether it is the impulse to buy, the joy of unboxing, or simply the convenience of using, well-designed and creative packaging adds to that moment – and we are fortunate to work with some spirited and adventurous brand owners who also believe in packaging magic.
Here's to the believers.
Leading folding carton converting company, independent & privately-owned
More than 1,700 dedicated and enthusiastic staff
Multi-award winning international industry recognition
Trusted by local and global brands since 1834
Pan-European footprint incl. innovation centre, extrusion site and 12 converting plants