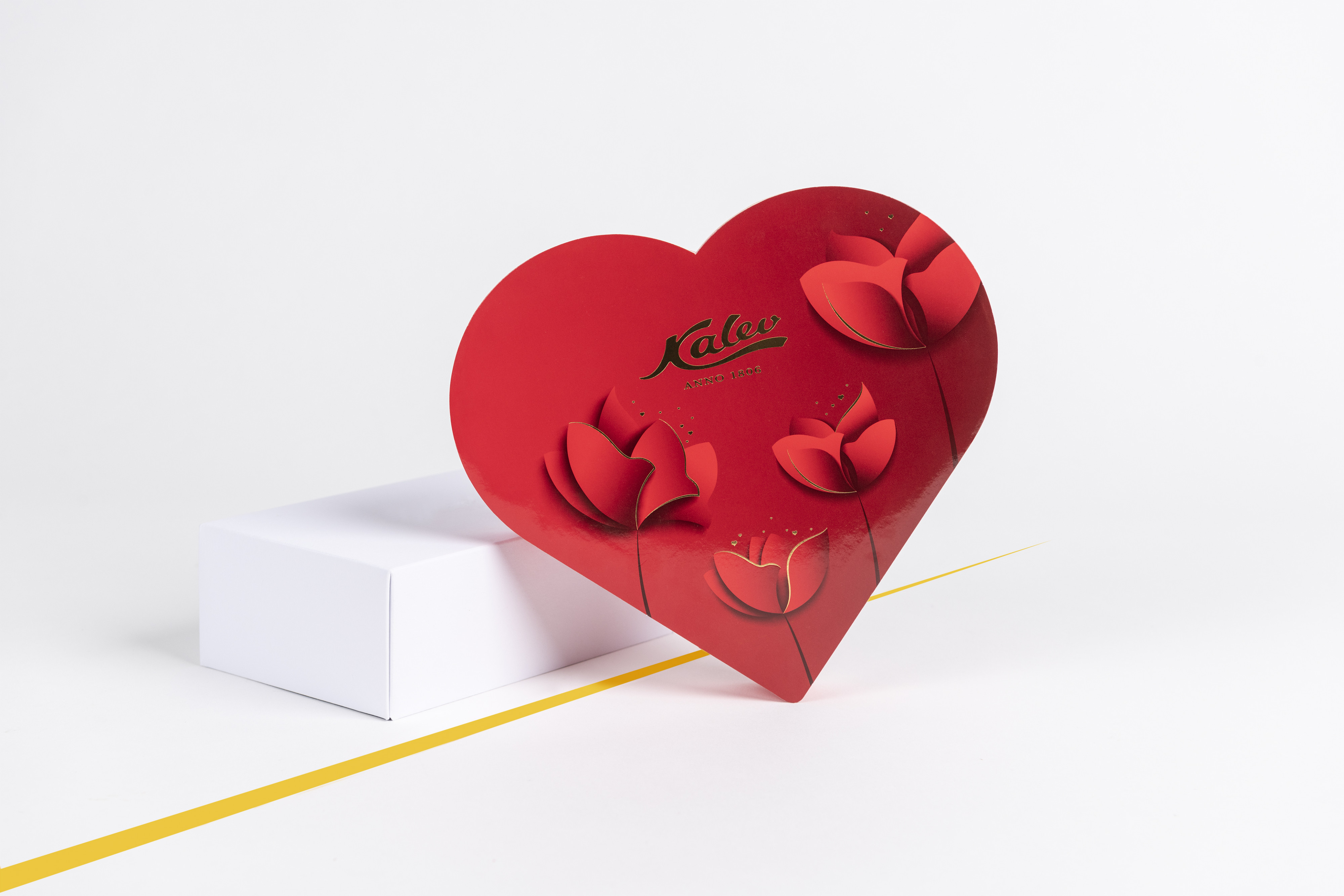 Magic
in the making
For your brands and products
Welcome to our world. A place where we believe in the magic of packaging. A place where new ideas are welcomed, where creativity is nourished, where nothing is impossible. It's not like the other packaging companies, but then your product is not like any other either – and that's how we treat you.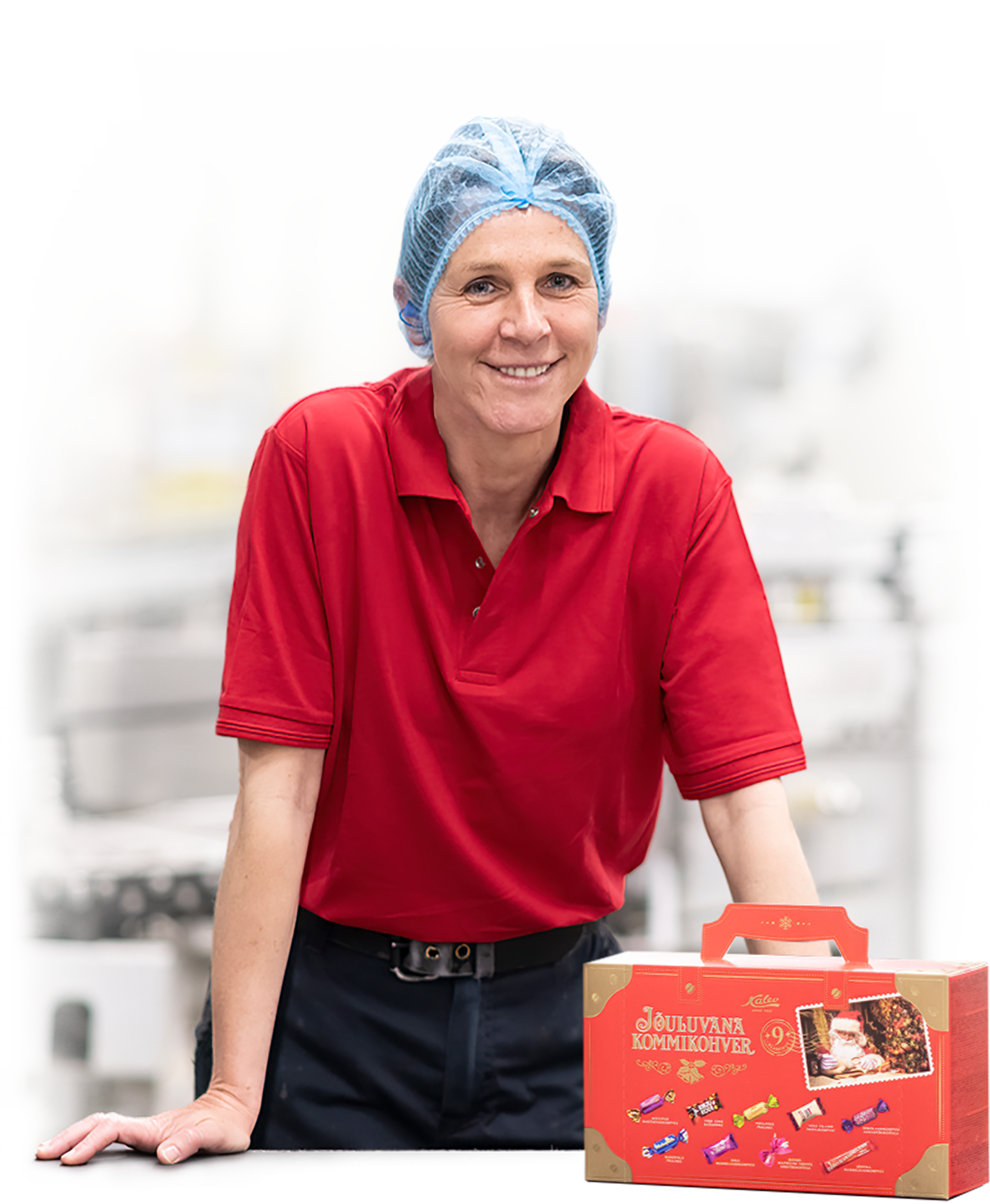 Impact on the shelf and Impact on your business
From design to production and supply chain management, from specialist to conventional work: how can we help you in your market?
We don't innovate just to innovate. We do it to help you hit your business targets. From more efficient logistics and high-volume production to increasing brand awareness: discover how we make your brands stand out.
Markets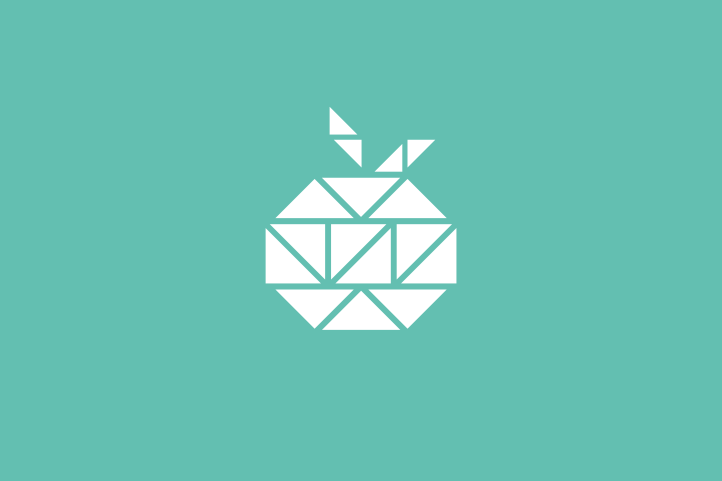 Keeping your food safe is one thing. But can you make it sustainable, and can you make your product stand out? Our packaging solutions have a positive impact on all levels.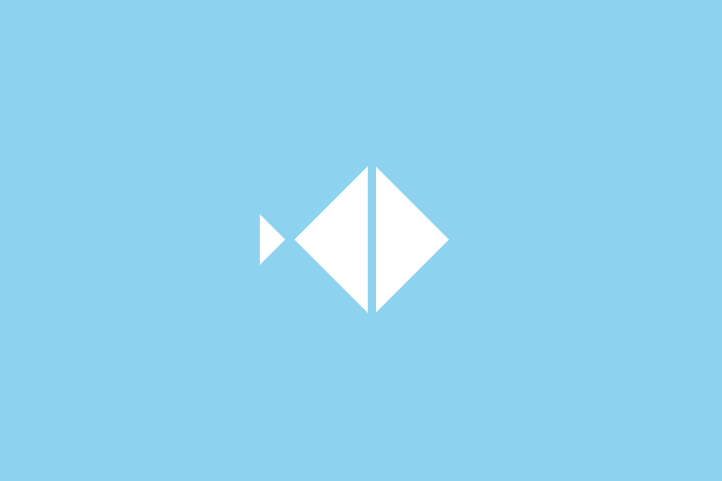 If you want the customer to keep choosing your frozen food brand, you have to get the packaging right. Functionality, print, convenience, re-usability or simply strength, it needs to look and feel superior. It's a fast-growing market, competition's heating up.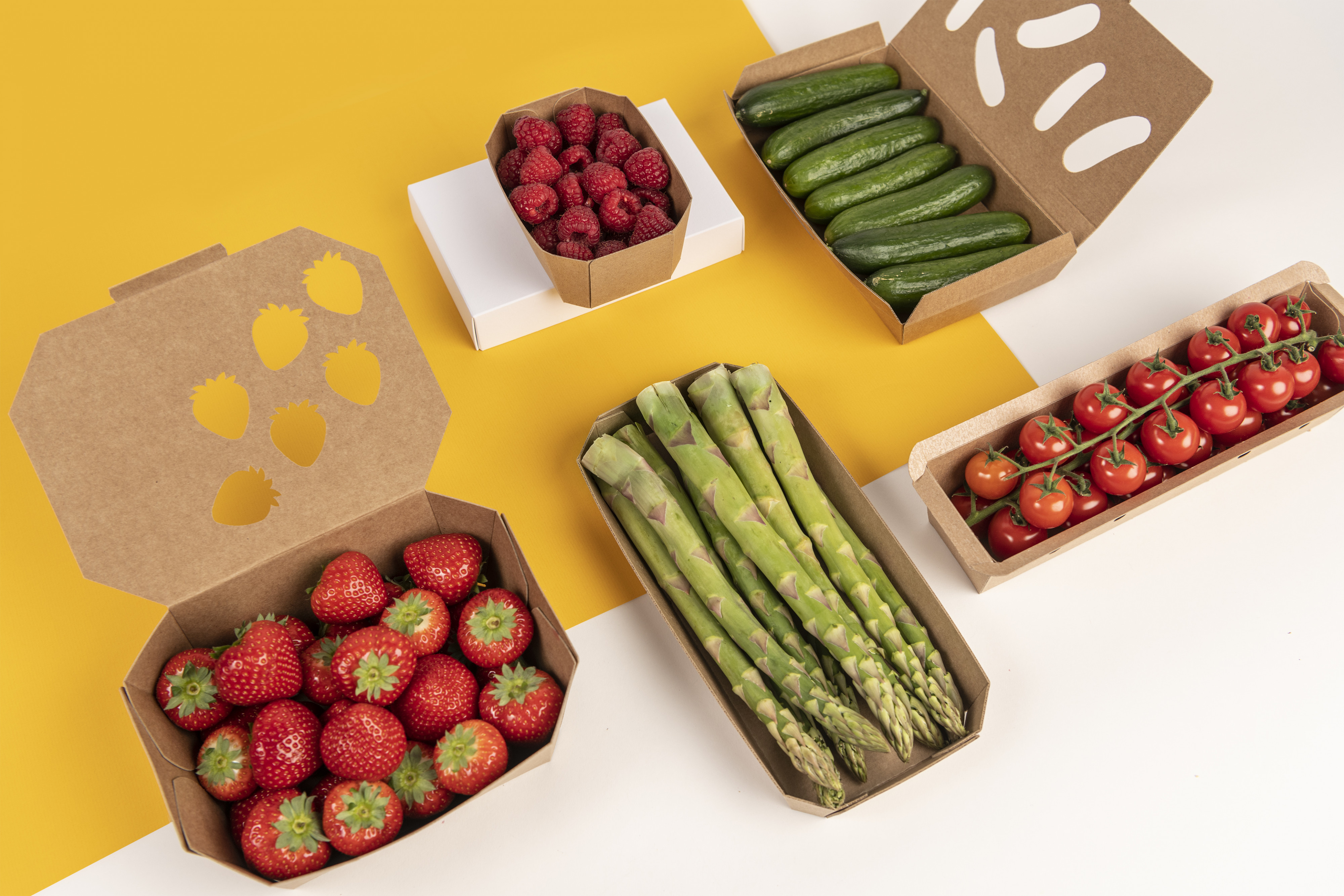 Imagine any packaging tray for any product, any application
For a better world
We live in a magical world, and we want to keep it that way. So we work with people and brands who share this ideal. Find out how the materials we use and the processes we adopt contribute towards protecting the world around us.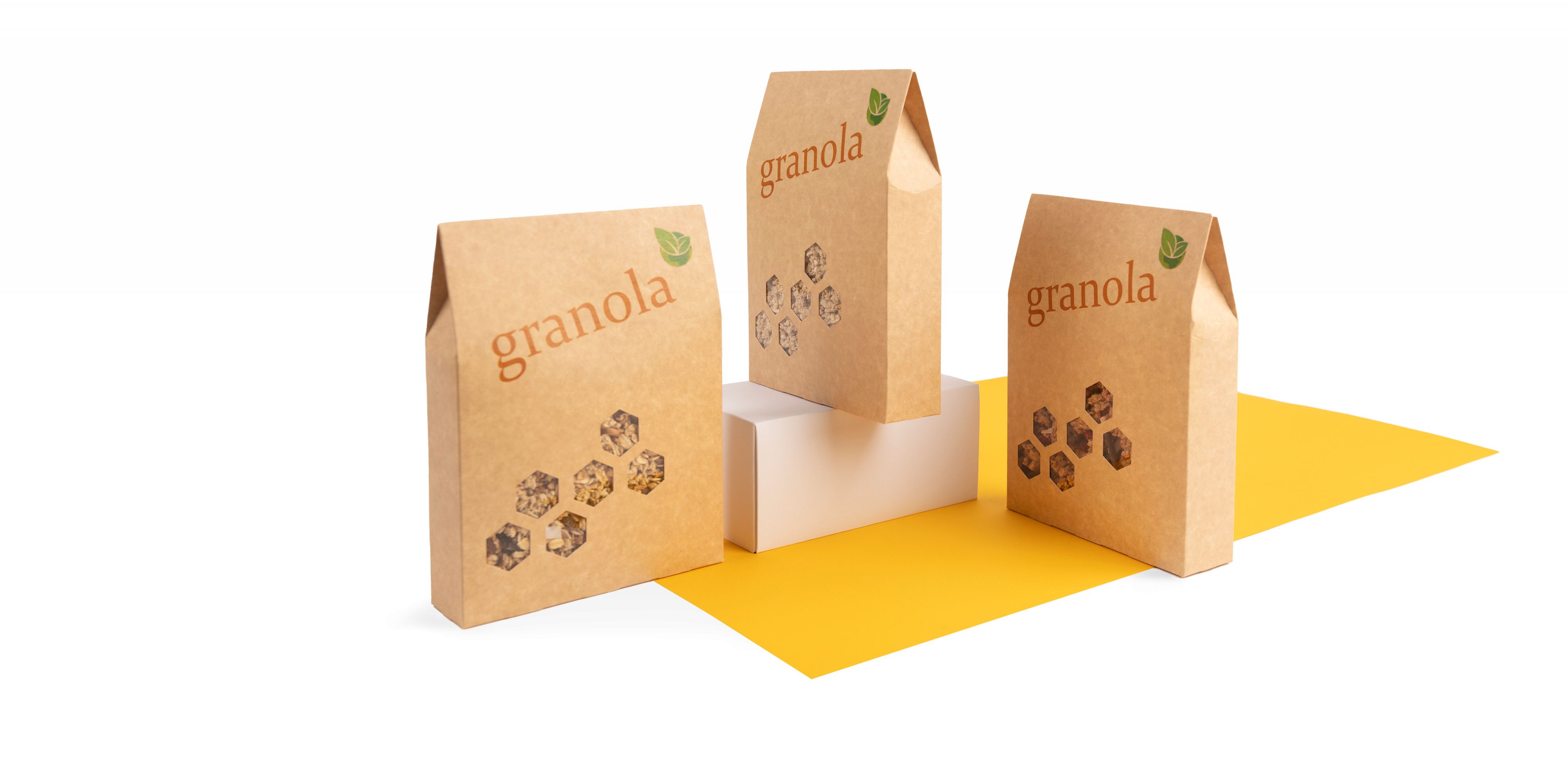 Ready for some magic?
Are you looking for some new ideas? A fresh approach? Something to take your brand to the next level? All it takes is a little Van Genechten magic. Get in touch now.