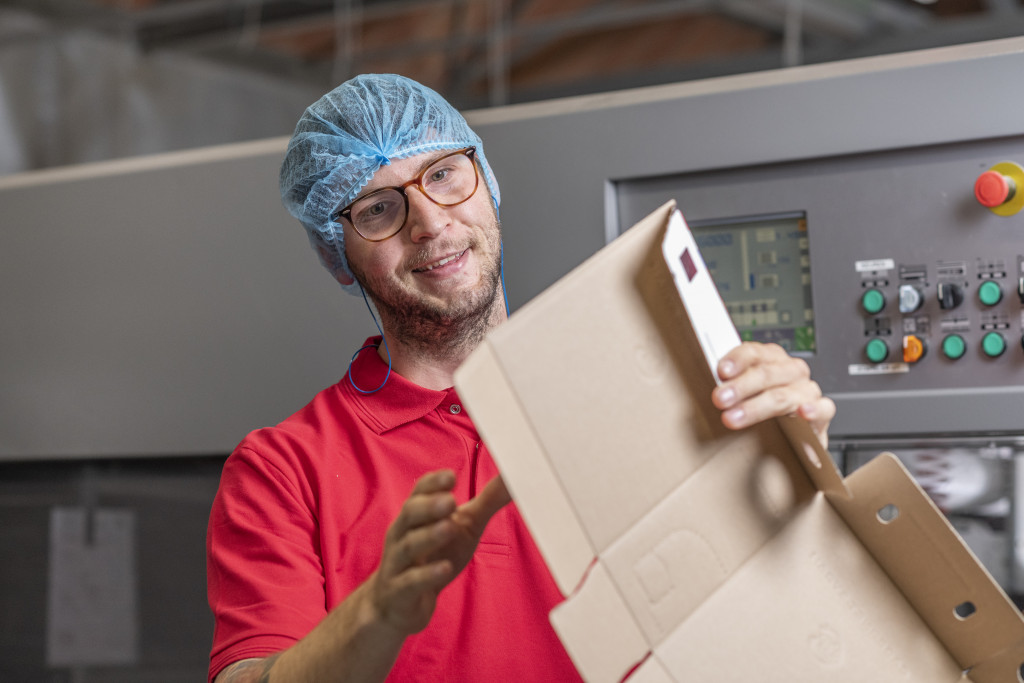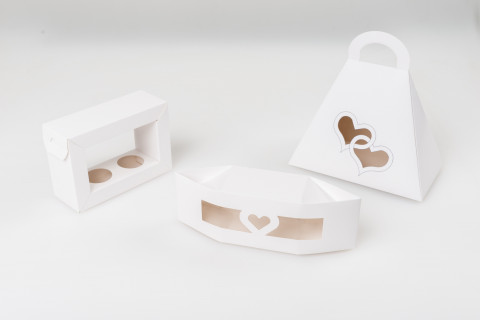 Innovation & Packaging consulting
When there are millions of options, how do you decide on the right packaging design? Our dedicated team of 30 creative consultants are experts in volumetric design and concept development. They know the latest trends in packaging, the most advanced techniques, and the best materials – and they can identify the most effective (and affordable) direction. To ensure a one in a million result.
Engineering services
We make packaging, but we also engineer value. Let's look beyond the box at the whole supply chain. Let's keep the inventory lean, let's keep the pallet neat. From production to warehouse, we will find ways to reduce waste, control costs and keep those filling lines working at full speed. With collaborative planning – and leveraging our years of experience in supply chain management – we can make the process as beautiful as the packaging itself.
Co-packing/Fulfilment
Van Genechten is your packaging partner – and with our co-packing and fulfilment services, it is also your extended workbench. As part of our commitment to provide a complete, one-stop shop service we can assemble your packaging or POS displays for you. We can store them for you, or label them and prepare them for dispatch. Leave it to us – we've got this.