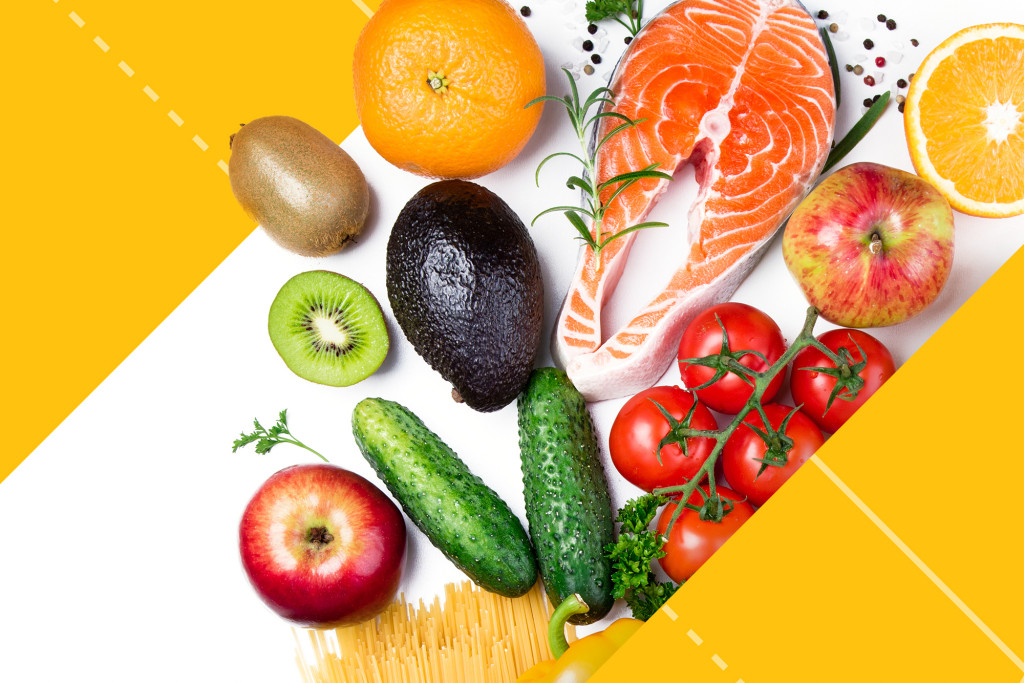 WE DIDN'T DO IT FOR THE GLORY. WE DID IT FOR THE FOOD.
SAFE. SUSTAINABLE. STAND-OUT.
Keeping your food safe is one thing. But can you make it sustainable, and can you make your product stand out? Our optimized packaging solutions have a positive impact on all levels. Guaranteed.
Leaving you free to explore the creative, original and distinctive packaging options of folding carton instead of plastic. Go on – time to experiment a little and spice things up.
MAKING YOUR FOOD BRAND STAND OUT
Convenient and food-safe

One-stop shop, many possibilities

Customer-focused teams

Our experts think in line with your product

Powerful packaging for better sales

Whether standard or custom, simple or complex

Business efficiency

Commercial understanding and supply chain support

Stunning print quality and design

Outstanding finishing techniques and details...

One-stop shop, many possibilities

Including packaging and POS materials
MAGIC IN THE MAKING SINCE 1834
Even though we are a company that makes packaging from cardboard, we don't see it as just creating a box. We see it as creating a moment of magic, as we have done since 1834.
Whether it is the impulse to buy, the joy of unboxing, or simply the convenience of using, well-designed and creative packaging adds to that moment – and we are fortunate to work with some spirited and adventurous brand owners who also believe in packaging magic.
Here's to the believers.
Leading folding carton converting company, independent & privately-owned
More than 1,700 dedicated and enthusiastic staff
Multi-award winning international industry recognition
Trusted by local and global brands since 1834
Pan-European footprint incl. innovation centre, extrusion site and 12 converting plants