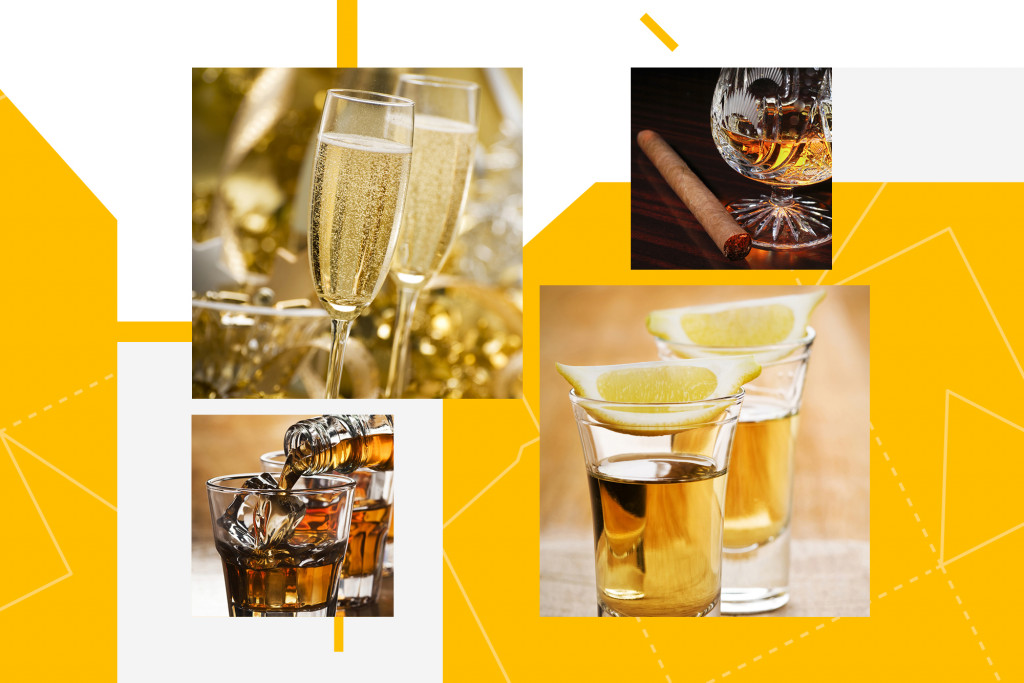 BEYOND THE USUAL BOTTLE
There's nothing mundane about buying a premium spirit brand. It is an exception and a privilege – we want to reward the consumer with an extraordinary packaging experience.
That takes an extraordinary packaging company – one that understands consumers and their expectations and has all the skills and techniques to meet them.
MAKE YOUR OUTSTANDING BRAND STAND OUT LIKE NO OTHER
Years of experience

Partnering the premium spirits industry since 1834

Sustainable luxury

Eco concepts that combine sustainability with style

Advanced neuro-marketing techniques

To uncover true customer preferences

Understand your consumer

Create the unique style and boost brand loyalty

Boundary-defying innovation

from volumetric design and special finishes to production

In-depth colours and materials expertise

Including hot foil embossing, lamination, iridescence

Complete offering

Including packaging and POS materials

Additional techniques

Unique coding, labelling or stickering
MAGIC IN THE MAKING SINCE 1834
Even though we are a company that makes packaging from cardboard, we don't see it as just creating a box. We see it as creating a moment of magic, as we have done since 1834.
Whether it is the impulse to buy, the joy of unboxing, or simply the convenience of using, well-designed and creative packaging adds to that moment – and we are fortunate to work with some spirited and adventurous brand owners who also believe in packaging magic.
Here's to the believers.
Leading folding carton converting company, independent & privately-owned
More than 1,700 dedicated and enthusiastic staff
Multi-award winning international industry recognition
Trusted by local and global brands since 1834
Pan-European footprint incl. innovation centre, extrusion site and 12 converting plants