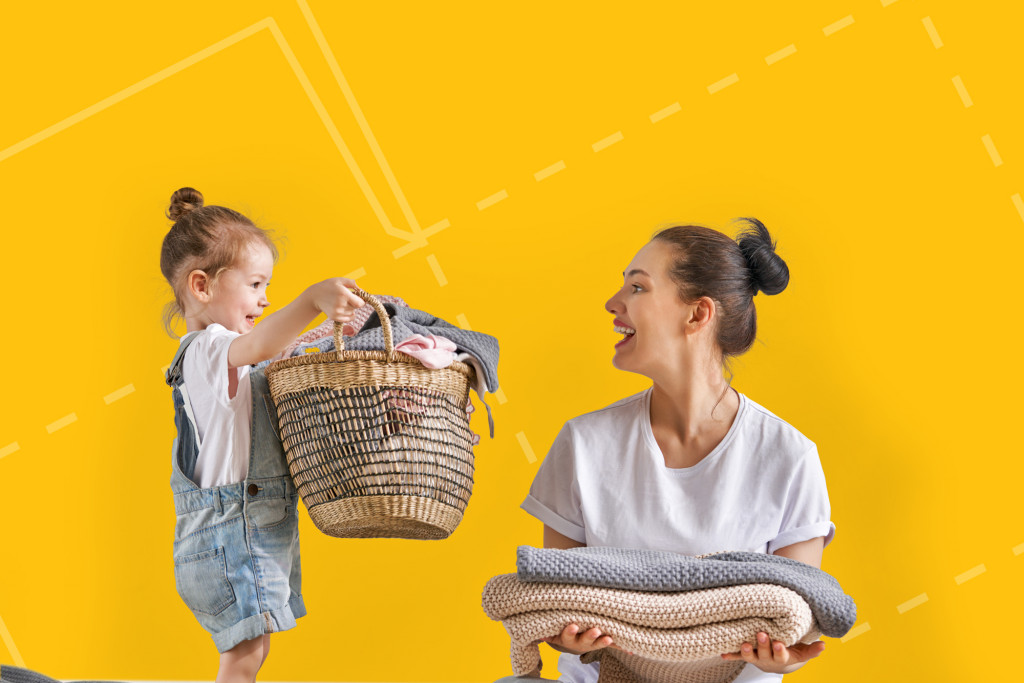 SHOW US HOW MUCH YOU CARE
HOME, SWEET HOME
More than ever, a home is a haven. We feel safe there and the brands we invite in with us need to bring a sense of comfort not stress. Challenge us to find the packaging that makes your brand a trusted part of home life.
MAKE YOUR HOME & PERSONAL CARE BRAND SHINE WITH PACKAGING
Win the POS battle

Stand out with stunning design and special production techniques

Innovative digital experience

Use QR codes, augmented reality to connect with customers

Supply chain efficiency

Packaging ready for the shelf, ready for e-commerce

The sustainable option

Reusable, eco-friendly packaging instead of plastic

Versatile designs

Boxes and packs of all shapes and designs

Customer convenience

Create an experience to remember
MAGIC IN THE MAKING SINCE 1834
Even though we are a company that makes packaging from cardboard, we don't see it as just creating a box. We see it as creating a moment of magic, as we have done since 1834.
Whether it is the impulse to buy, the joy of unboxing, or simply the convenience of using, well-designed and creative packaging adds to that moment – and we are fortunate to work with some spirited and adventurous brand owners who also believe in packaging magic.
Here's to the believers.
Leading folding carton converting company, independent & privately-owned
More than 1,600 dedicated and enthusiastic staff
Multi-award winning international industry recognition
Trusted by local and global brands since 1834
Pan-European footprint incl. innovation centre, extrusion site and 12 converting plants