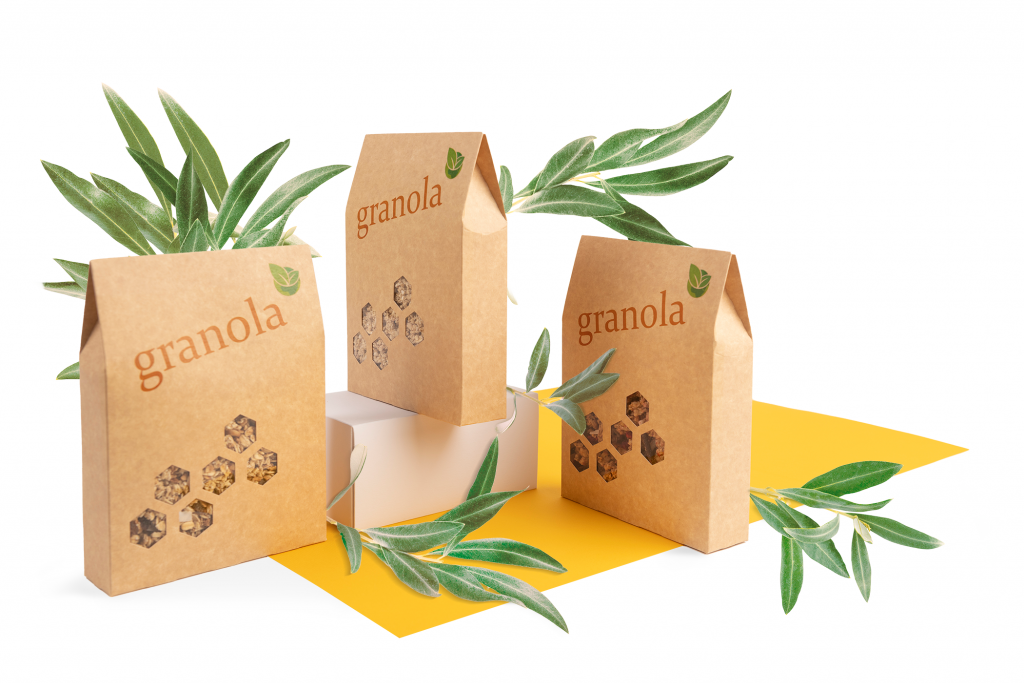 For our customers, it comes naturally
We work with companies that care as much as we do, and who want to avoid using plastic when they can. Like the growers asked us to produce trays for their fruit and vegetables that use 75% less plastic.
Like the customers who asked for less virgin fibre board – for whom we developed new packaging solutions such as FlatSkin®. Even offering transparent paper – so you can remove plastic altogether.
The planet and the people on it
We respect the planet but we also respect the people who inhabit it. That means making all our products safe for people by applying the highest industrial standards to prevent all kinds of contamination and using low-migration inks.
And it means looking after the people who work for us of course. We care for our family and make sure our company is not just an inspiring place to work but a safe one too.
We have also identified environmental impact factors at each of our plants, and we are running improvement projects to minimize board waste and optimize energy and water usage. Our plant in the South of France has carbon neutral footprint certification, many of our sites use renewable energy from their own solar panels.
After all, if you're going to save the rainforest you need to start by looking after your own plants.
Certainty through certification
People who know us know that we're serious about sustainability. But we also need to prove our credentials to new customers, so different plants have a number of different certifications. Some are mandatory, some discretionary; we love them all.
They include:
ISO 9001 quality management system
BRC packaging standard
FSC® chain of custody
PEFC chain of custody for wood and wood-based products
membership of SEDEX platform for sustainable and ethical supply chains data exchange
workers safety system based on ISO 45001
ISO 50001 energy management system
ISO 14001 environmental management system
You might say certificates are just pieces of paper. But we're proud to have them because they show we care. We just don't print them out unless we really have to.