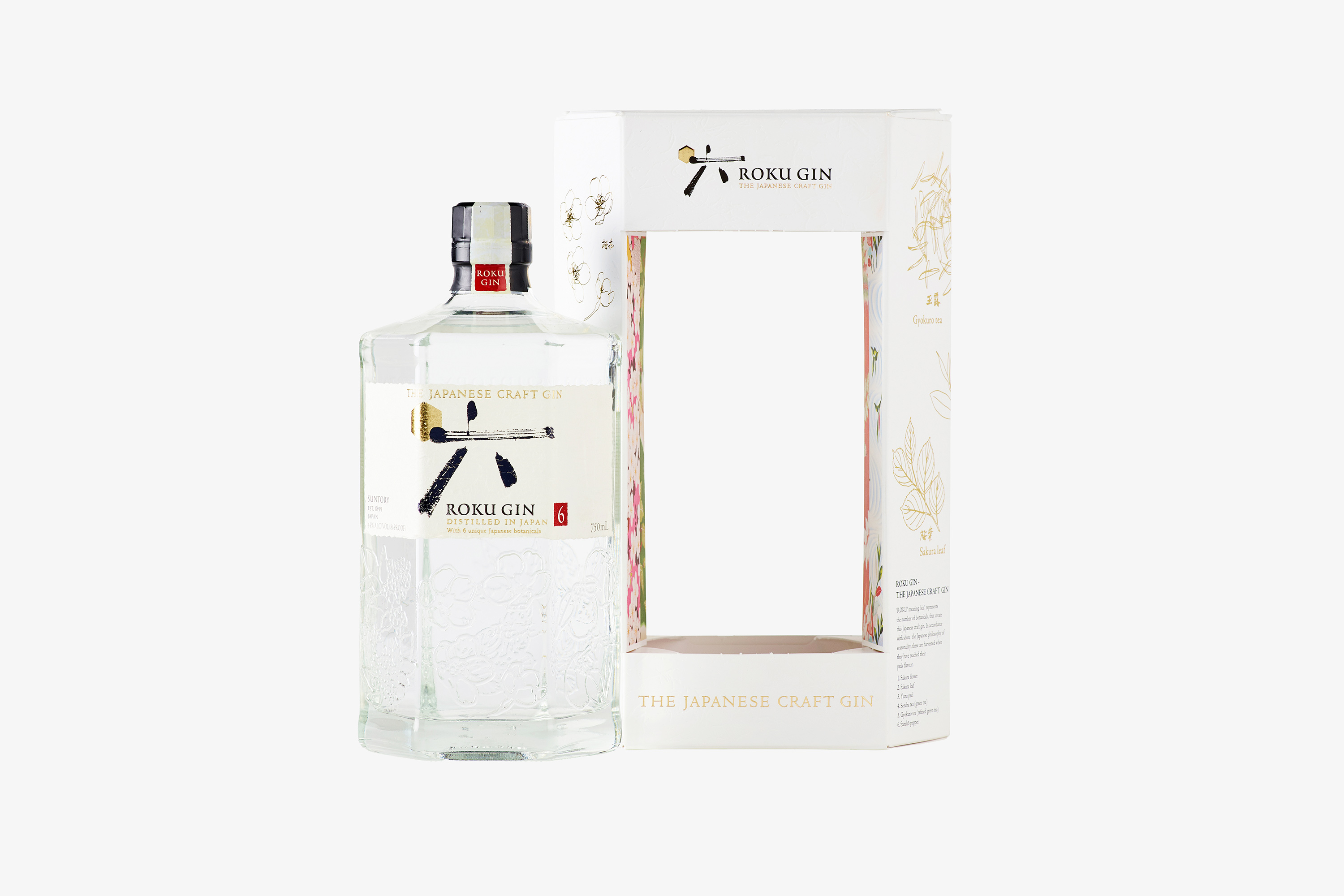 How to go beyond expectations
Can you make packaging for a refined premium brand more efficient – without compromises?
For a highly refined gin like Roku, distilled by Japanese masters Beam Suntory - a renowned house built on hundreds of years of tradition - there can be absolutely no compromise when it comes to brand experience.
Can you make premium more efficient?
Yet, the packaging, said the brief by marketing specialists InnerWorkings, needed to become more efficient.
Right from its design to the actual production line and transport, including set-up cost and waste.
Back to the drawing board our team went to come up with the optimal volumetric design, which is crucial. Match it with proper premium finishing, a soft varnish for a magical touch. Embossing and debossing for texture. Gold foil accents for elegance and sophistication.
Then go beyond expectations.
Finishing touch? No more plastics. Out goes the see-through window.
Single-use plastics are out of date, and our design makes the brand more sustainable now too, since it is completely recyclable and made of renewable materials.
Still need a window? We have transparent paper for that.
"The Van Genechten Packaging team understands marketing and the sensitivities that come with a premium brand. In seamless cooperation they apply their packaging expertise and creativity to ensure both our and our clients' expectations are met, if not exceeded. It is a pleasure to work with Van Genechten Packaging on such a premium brand as Beam Suntory and we consider them a true partner."
Aaron Richins, Senior Account Manager, HH Global
Got a marketing challenge for us?
Possible or rather impossible, just contact your nearest team.
Because great things can happen when great minds meet.
Kind regards,
The Van Genechten Packaging Team