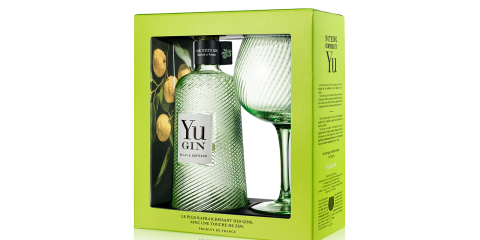 Parc des Expositions - Cognac - France - Stand C10
Event address
Espace 3000
Boulevard Oscar Planat
France
Extra remarks
Date: 07/09/2021 - 09/12/2021
Maximising your brand impact while minimising your carbon footprint
Van Genechten Packaging will explain how to produce premium drinks packaging that offers strong shelf impact and makes consumers feel good. We look forward to welcome you at our booth C10!
Magical. Individual. Sustainable.
Can't wait to discuss your first ideas or concrete projects with us?
Simply contact your team of experts in Angoulême or Riga. 
We'd love to add a touch of Van Genechten Packaging magic to your already magical product.