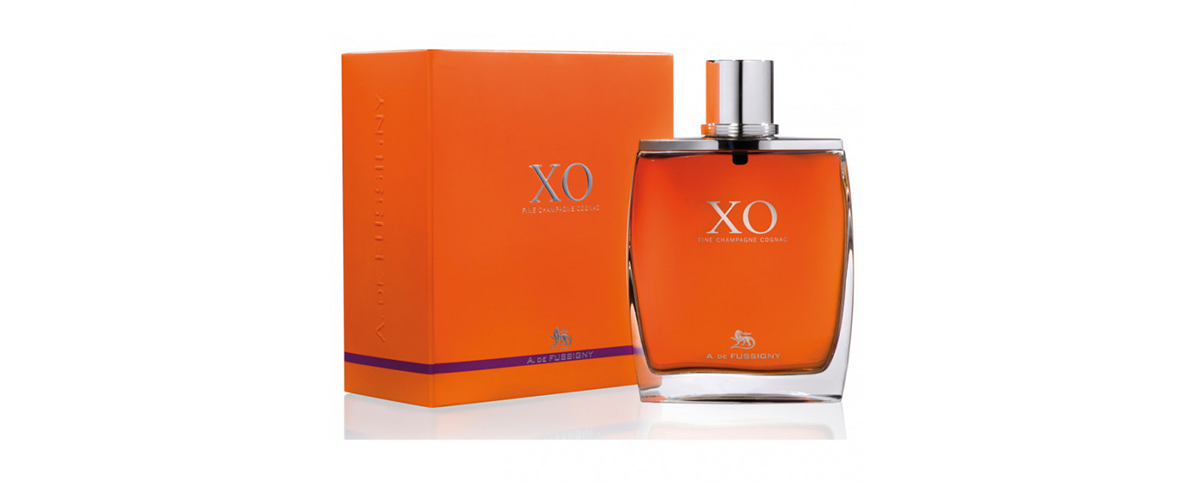 VS Pack 2023 in Cognac, let's Connect!
Event address
Espace 3000
Boulevard Oscar Planat
France
Extra remarks
Date: 05/12/2023 - 07/12/2023
Stand C9
INCREASED MAGIC
reduced CARBON FOOTPRINT
In a world of increasingly ethically-driven consumers, what is the role of eco-friendly packaging?
At Van Genechten Packaging, we're always striving to find new ways that not only produce inspiring packaging designs that delight brand owners and their consumers, but also reduce their environmental impact.
During VS Pack in Cognac, many interesting topics will be discussed, such as
How our smart designs and magical touch
give your customers exciting consumer experiences
How you can maximize your brand impact
while minimizing your carbon footprint
How we can grow sustainably together 
by driving cost efficiency, and focusing on optimization
We look forward to welcome you at our Booth C9!