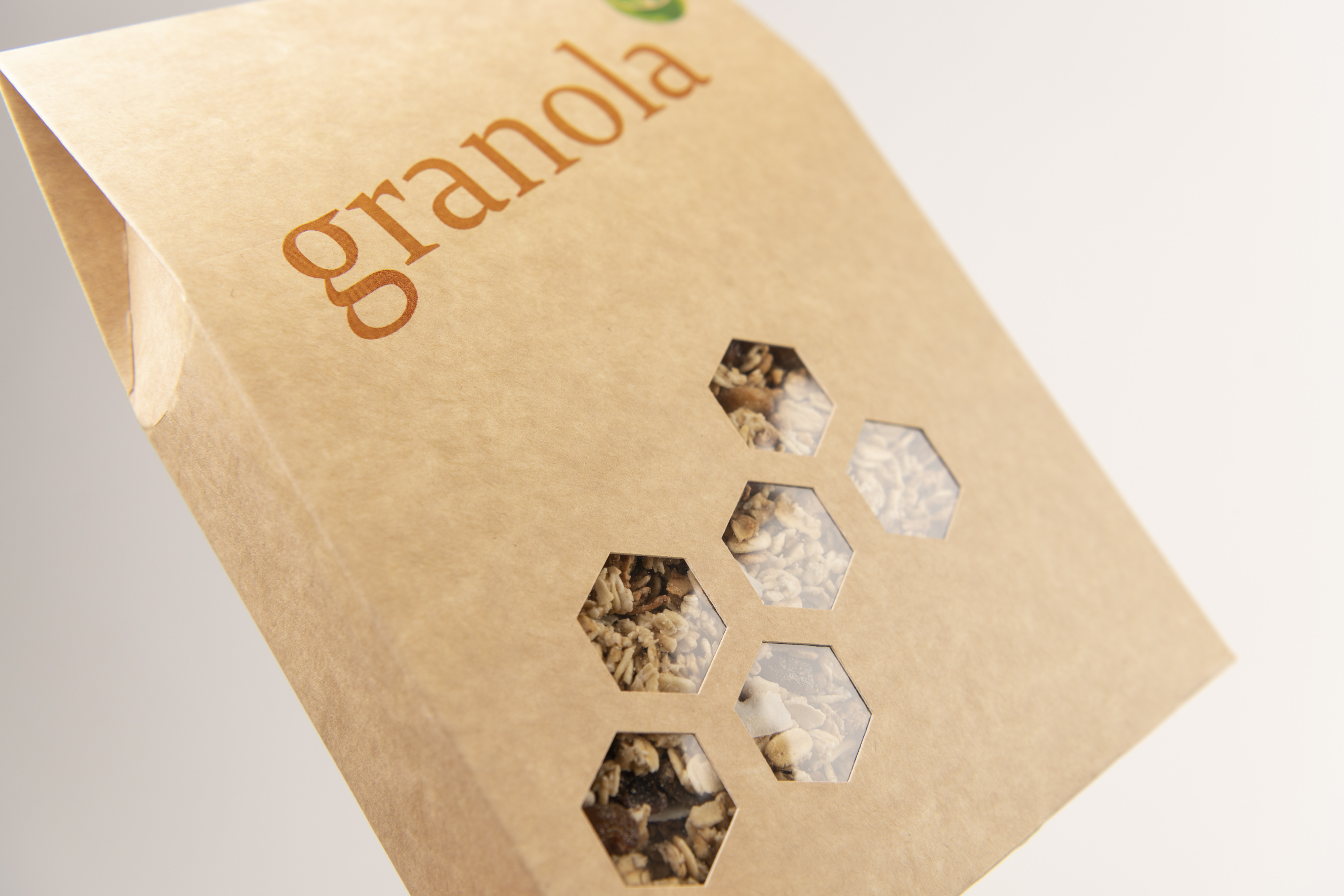 Oh, you thought these windows were pl*stic?
Who needs pl*stic when there's beautifully recyclable and renewable folding carton and paper?
Yes, we thought you would think these are pl*stic windows.
We get that a lot.
But look: it's paper. The windows look awesome.
And they will make your brand even more sustainable.
From food to personal care: picture perfect.
Just like folding carton, your windows will be perfectly recyclable, renewable and biodegradable.
And they work for any product.
Even better: you get to choose
1. High-clarity or semi-transparent
Typical use: granola packaging
2. White paper look or semi-transparent
Typical use: tea packaging or playing cards
3. Semi-transparent for smaller applications
Typical use: pasta, personal care
Here's to paper, your new window of opportunity
Want to add windows to your packaging now? Or replace your pl*stic ones?
Simply contact your nearest VGP team via: sales@vangenechten.com
We'd love to hear from you!