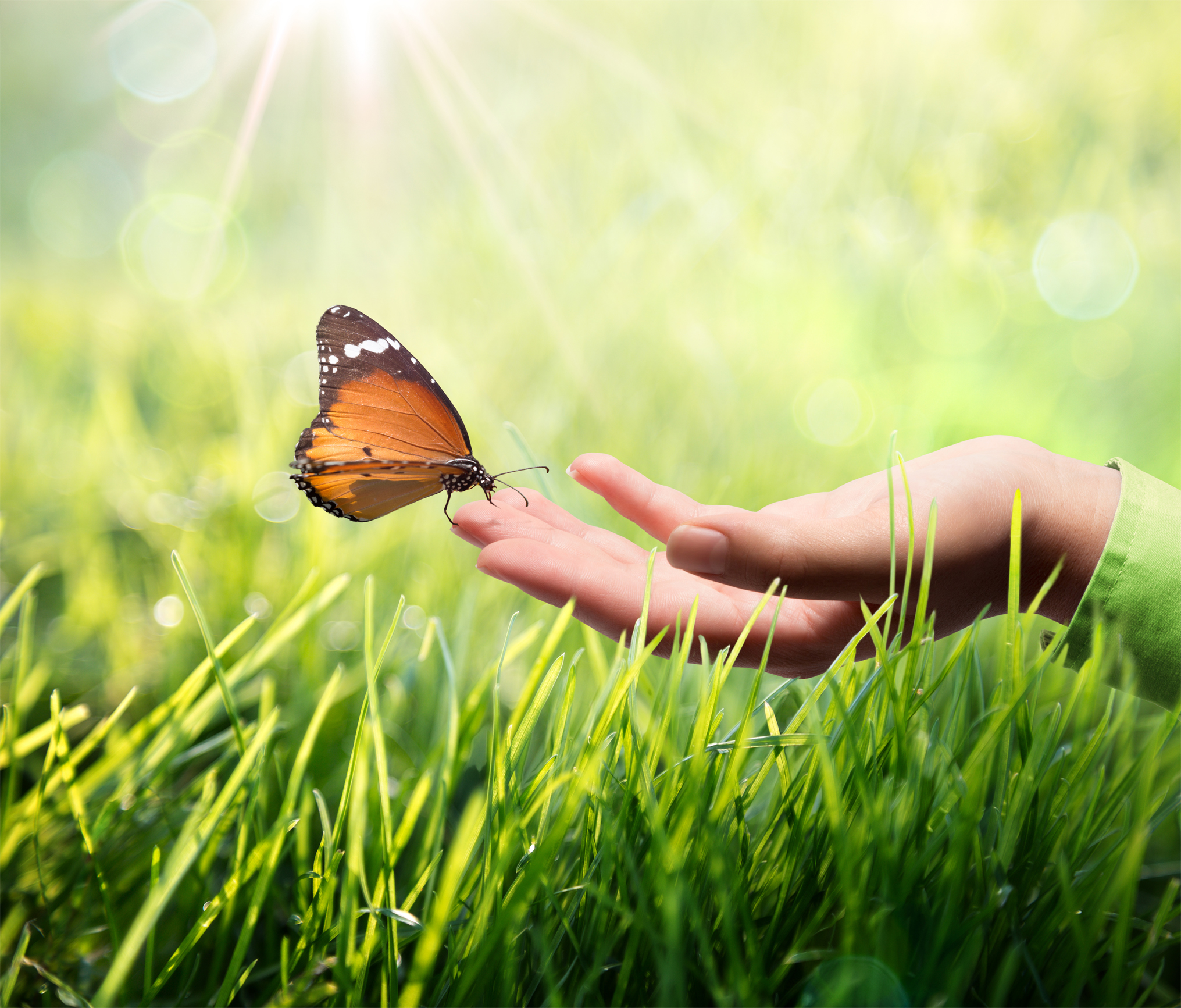 Paper packaging: the superpower edition
Fact.
With a recycling rate of 85% paper packaging is the most recycled packaging material in Europe.
And that's wonderful news. Consumers are very concerned about the environmental impact of the products they buy. That's why paper, packaging and allied industries continually strive to tackle their environmental footprint.
1. The Nature Lover
Its key raw material, wood fibres, is a renewable resource and it's also the most recycled of all packaging materials.
2. The Super Recycler
The paper industry has been recycling for centuries. The ease of recycling paper is becoming an increasingly valued advantage.
3. King of the Loop
The European paper industry is at the forefront of a climate-friendly economy in which renewable raw materials replace fossil resources and are 'kept in the loop'.
4. Forrest Booster
The European pulp and paper industries are committed to use wood that has been legally harvested and, ideally, comes from responsibly managed forests.
5. Climate Change Tackler
The paper industry plays a critical role in tackling the negative impact of climate change. It actively helps reduce GHG emissions through carbon sequestration and improved resource efficiency.
6. Impact Creator
Paper and cardboard are a versatile and effective packaging material, whether in storage or transit, displayed in-store or used at home.
7. Consumer Hero
You answer your consumers' call for true care, since folding cardboard is the perfect alternative to flexibles.
Can't get enough of sustainability cases? Nor can we.
The Pro Carton website collects more sustainability studies and your consumers' perspective.
From first ideas to concrete projects
Get in touch with our experts via sales@vangenechten.com.
We'd love to hear from you.
Kind regards,
The Van Genechten Packaging Team