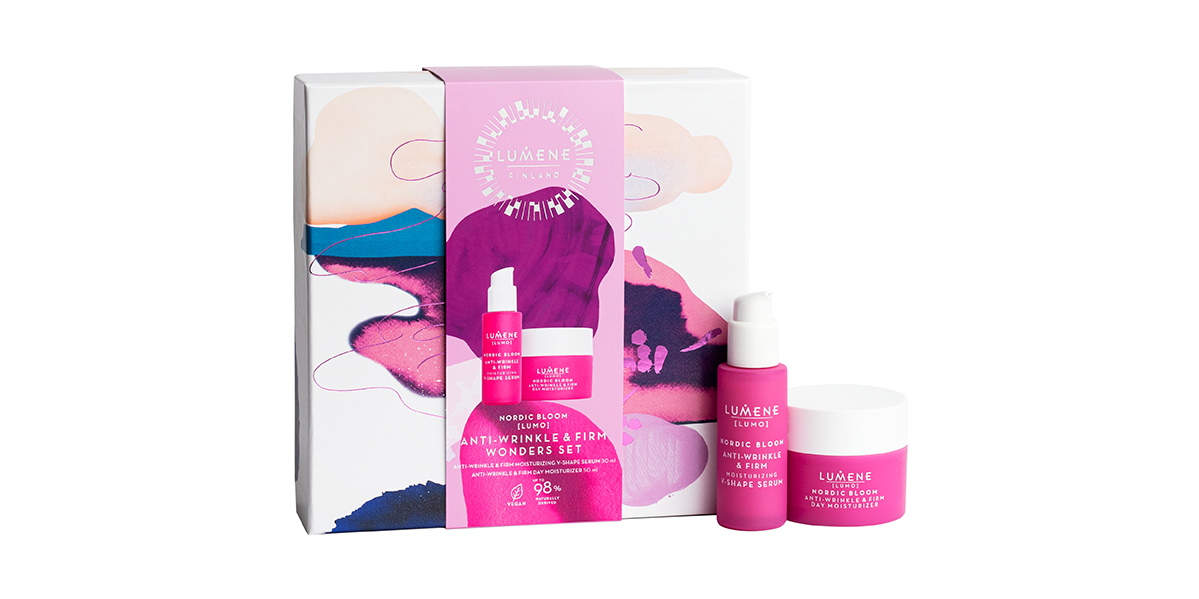 Paris Packaging Week 2023
Event address
1 Place de la Porte de Versailles
France
Extra remarks
Venue: 
Pavilion 7.2, Paris Expo Porte de Versailles
Metro: Line 12, station Porte de Versailles
Tramway: Line 3a, Ligne 2 - station Porte de Versailles
Dates and Times: 
Wednesday, January 25, 2023 from 9:00 to 19:30
Thursday, January 26, 2023 from 9:00 to 17:00
Together for a sustainable 2023
We're kicking off the new year in style, at Paris Packaging Week! For 2023, Van Genechten Packaging will be focusing all our energy on helping our customers meet and exceed their sustainability and business goals!
Join us at Booth E12 on January 25th and 26th at Expo Porte de Versailles to experience how we're planning, to create packaging that looks good, feels good and does good. Our booth will highlight the incredible packaging we're creating in partnership with our customers to increase magic and reduce carbon footprint. 
We look forward to meeting you there and discussing
1. How our smart designs and magical touch
    give your customers exciting consumer experience
2. How you can maximize your brand impact
    while minimizing your carbon footprint
3. How we can grow sustainably together
    by driving cost efficiency, especially in an economically challenging market
If you want to know more, check out our new blog on how we support premium brands to innovate sustainably here. From your big ideas to successful delivery. VGP is there at your side, every step of the way. 
Book your free tickets, make an appointment with our experts and we'll see you in Paris!
 
Yours in magic,
The Van Genechten Packaging team
PS. Can't make it to Paris? No worries, we'll be happy to come to you.
Just contact your nearest expert. We'd love to hear from you.