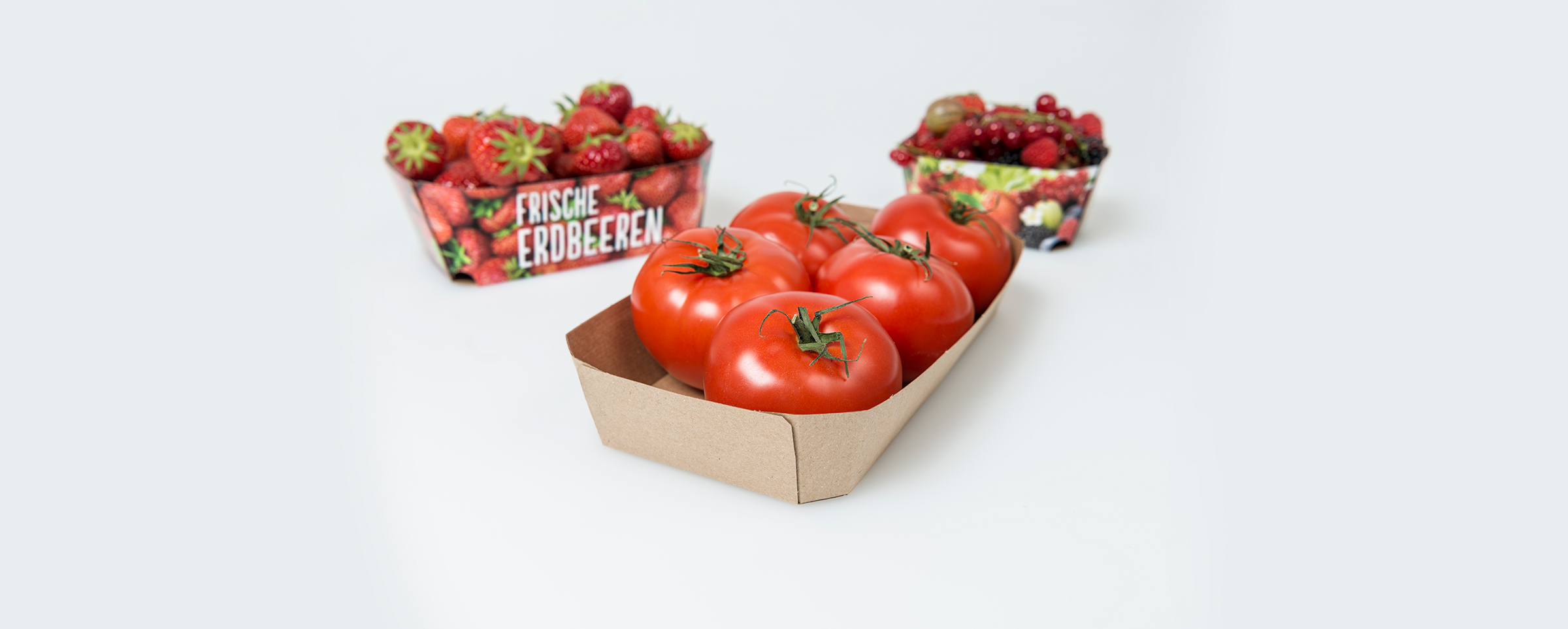 Sustain­ability's biggest challenge
Sustainability is a challenge that is high on every manufacturer's agenda. It requires continuous effort, along with new, creative ways of thinking. But what is its biggest challenge?
Looking at your complete chain and calculating its overall impact
That is exactly how folding carton delivers benefits generated across your entire chain:
from keeping your products safe and optimizing shelf-impact to protecting our precious oceans. 
Growers agree with us.
No wonder we are seeing more enterprises making the switch to folding carton. Even in the area of Fruits & Vegetables, growers find that fresh produce deserves truly sustainable packaging. In folding carton they have discovered:
true sustainability 100% recyclable, renewable, transparent carbon footprint
flexible, creative packaging give it any shape, size and function
optimal protection and insulation as solid board and microflute
100% food safety certified barrier properties
impressive shelf impact powerful printing possibilities
The time is right. EU environmental regulations are becoming stricter. At the same time consumer concern with the impact of plastics in our oceans is reaching a tipping point.
How would folding carton work for you?
Let's find out. Let's talk.
We'd love to make your brand outstanding in every way.