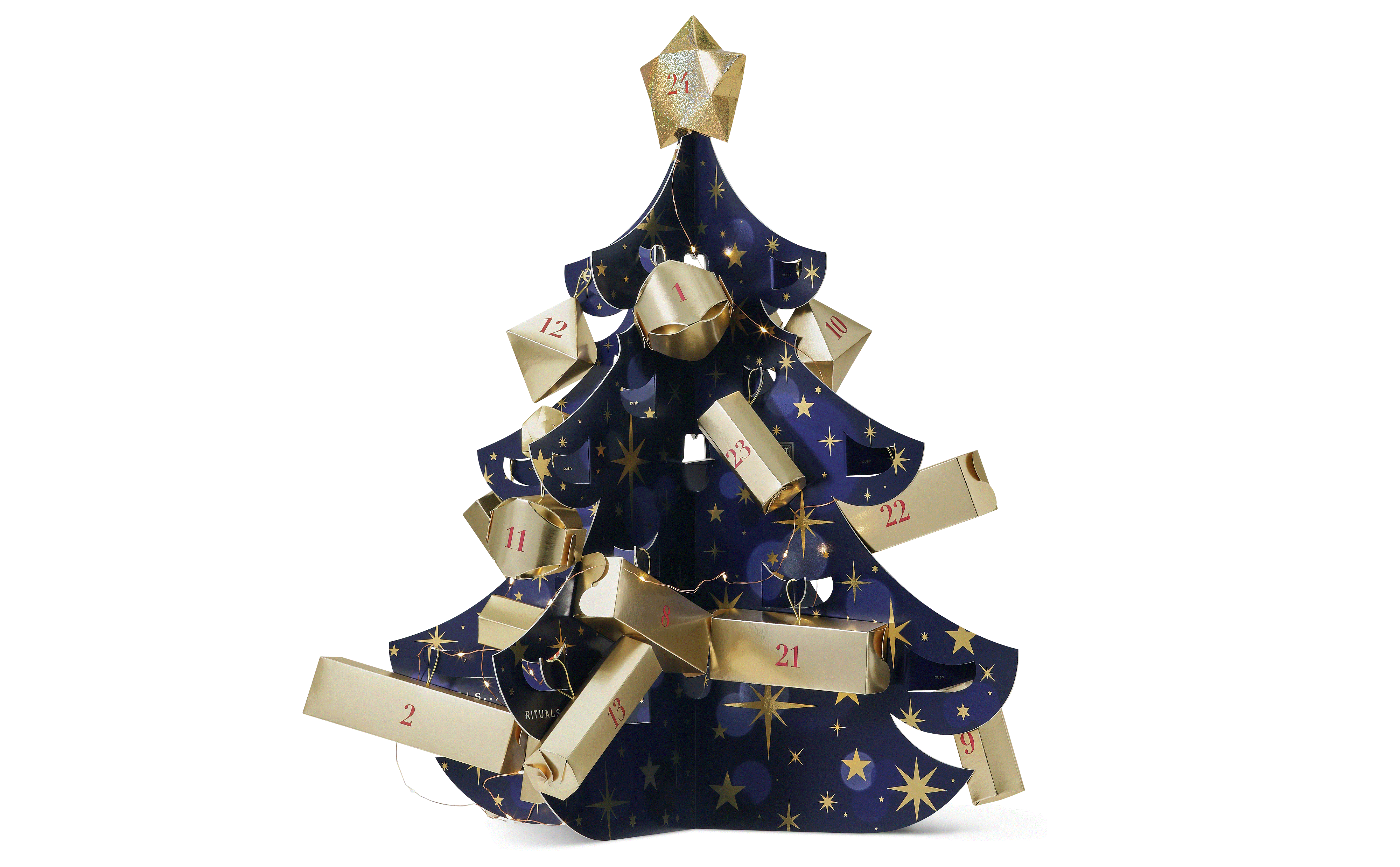 Van Genechten Packaging wins NL Packaging Award 2023 with Rituals Advent Calendar
Turnhout, 29 June 2023 | Van Genechten Packaging (VGP) proudly announces that they have won the NL Packaging Award 2023 within the category Promotional Packaging. At the award show on June 26, their Ritual of Advent 3D Calendar was proclaimed as the winner in the category Promotional Packaging. The jury praised the design and the experience of the packaging.
 
Advertising that you look forward to."
 
The jury of the NL Packaging Award was clear: the Ritual of Advent 3D Calendar creates a positive vibe around the Rituals brand. And that on a daily basis, 24 days in a row, in your own home. The design, the look and feel, and the unpacking experience bring people in touch with a variety of luxury gifts. New products, which the user is more likely to buy afterwards.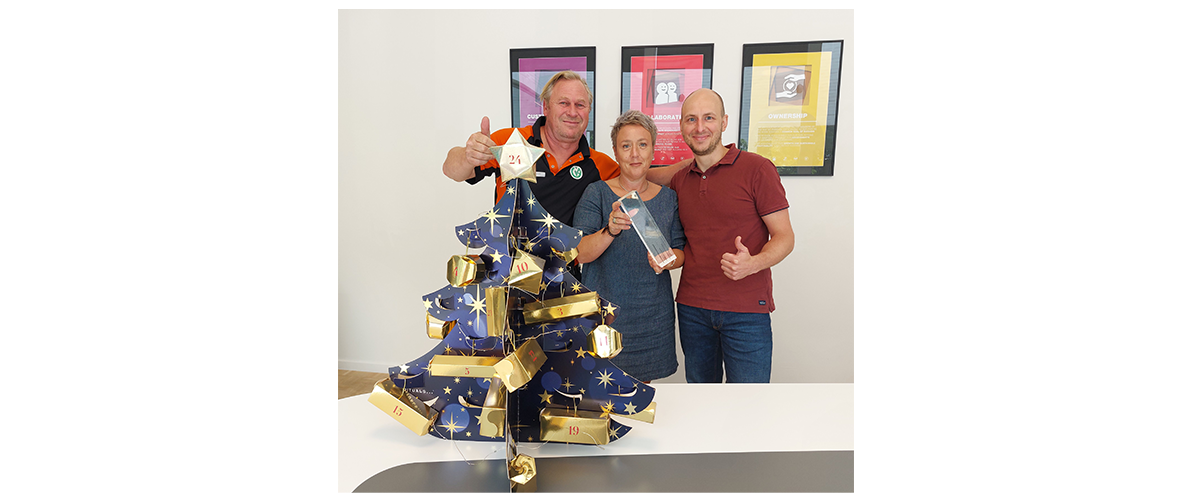 Van Genechten Packaging is excited with the recognition for the packaging of this calendar.
 
This award acknowledges our strong partnership and the outstanding collaboration between our teams. Together, we have the strength to generate value, encourage creativity and guarantee the success of our customers. We look forward to the future milestones we can reach with Rituals Cosmetics." 
 
says VGP Marketing & Communications Manager Heidi Vanspauwen.
 
About Van Genechten Packaging (VGP)
Where people, brands and folding carton meet, that is where the magic happens at VGP, every single time. For almost 190 years now VGP has believed in the unique impact of packaging for brands and products, for people and the planet, and made it work.
Today it remains one of the last truly independent European packaging specialists in 9 countries with HQ in Turnhout, Belgium, 12 folding carton sites, 1 extrusion site and 1 rigid boxes design & production center. Customers have come to value both this presence and independent spirit: typical is VGP's 'people first' approach, where customer-centric collaboration is key to success. It has won the company many leading industry awards.
VGP generates an annual revenue of more than 400 million euros. As a leading provider of packaging in European fast-moving consumer goods, the company continues to grow in printed folding cartons, offset laminated corrugated board, POS displays and a wide range of other packaging solutions.