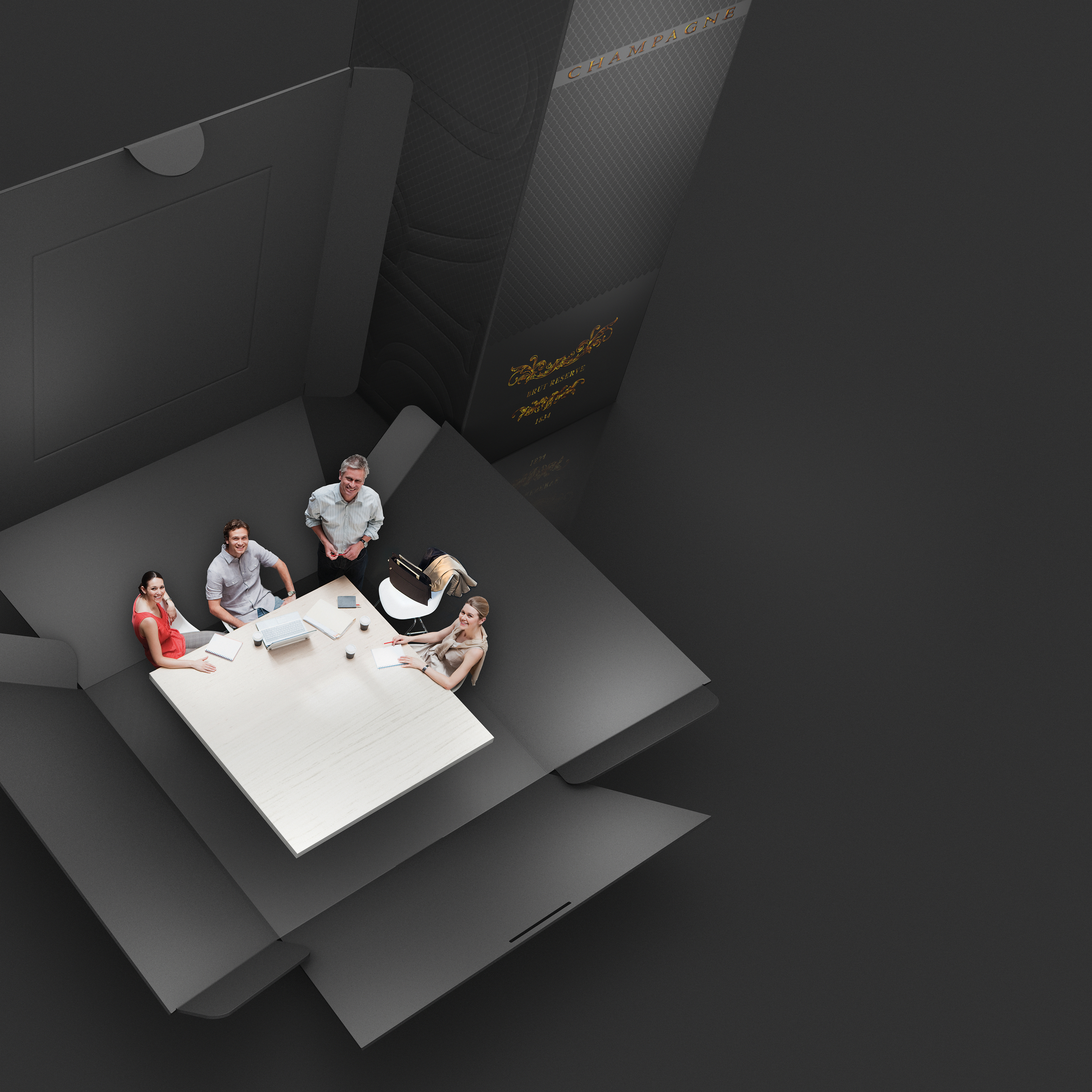 We hope your families, friends and colleagues are safe in these challenging times. From health, safety and education to government, retail, logistics and everybody who is giving their utmost to get us through this: thank you so much for your hard work.
You can count on us. We are proud to contribute to your efforts in our very own way. We know we are not as vital as people in the frontline, but, as it turns out, folding carton packaging is crucial to get essential goods like food and medical supplies across regions, across countries.
Folding carton is highly reliable. It comes in many shapes, sizes and applications. It's sturdy, keeps its contents safe and hygienic, allows for easy, efficient handling and remains surprisingly sustainable even though we have other things on our minds now.
As part of the international folding carton network, we are working to keep supply chains moving and make sure vital goods reach communities and families. At Van Genechten Packaging, we do everything we can to remain fully operational, and we strive to facilitate business continuity in collaboration with our customers and strategic partners.
Know that we take the utmost care of our people to make sure they can work safely and comfortably. We have been taking the strictest preventive measures groupwide, fully in line with World Health Organization (WHO) recommendations, and we continuously adapt our local guidelines to local governments' decisions.
I am truly impressed by our workforce at every site of ours. Thanks to their loyal commitment and taking responsibility in these demanding circumstances, we are making an incredibly valuable contribution, together.
Extraordinary times require flexible, creative and relevant responses. If there is any way you think our people might be able to support you, do not hesitate to contact your local Van Genechten Packaging team.
Take care. Stay safe and healthy.
Prof. Dr. Frank OHLE
Chief Executive Officer
April 3, 2020